07/06/2022
Volunteer Spotlight
Ingrid Robertson (our Admiral down under).
Ingrid and Robert first met in Croatia on our Oceans of Hope Challenge event in 2017, where he was immediately struck by her passion for giving more people with MS an opportunity to experience the benefits of sailing.
Ingrid's first experience of Oceans of Hope was during the original circumnavigation undertaken by Doctor Michael Anthonisen in 2015. Upon arrival in Auckland, Oceans of Hope offered sailing opportunities, taster sails, to locals via the Ms Society of New Zealand.
"We all had the opportunity to steer, and you could help with other tasks, if you wanted to. We sailed around Auckland Harbour for 2 hours and I absolutely loved being on the water and sharing the experience with other people with MS. I asked one of the crew if they would ever sail in the Mediterranean… and how you would qualify as my balance wasn't 100%. He said – when we are on the boat, we are all the same, everyone can have balance issues."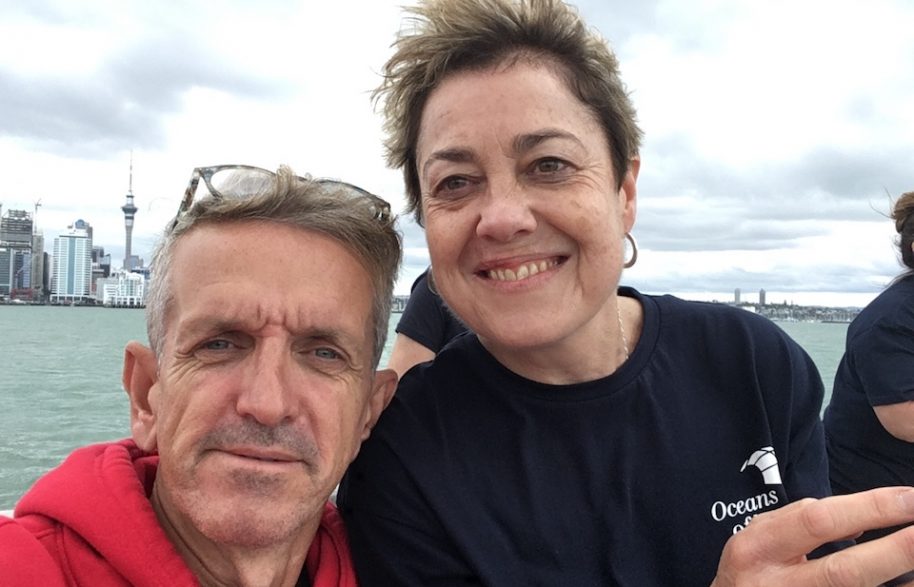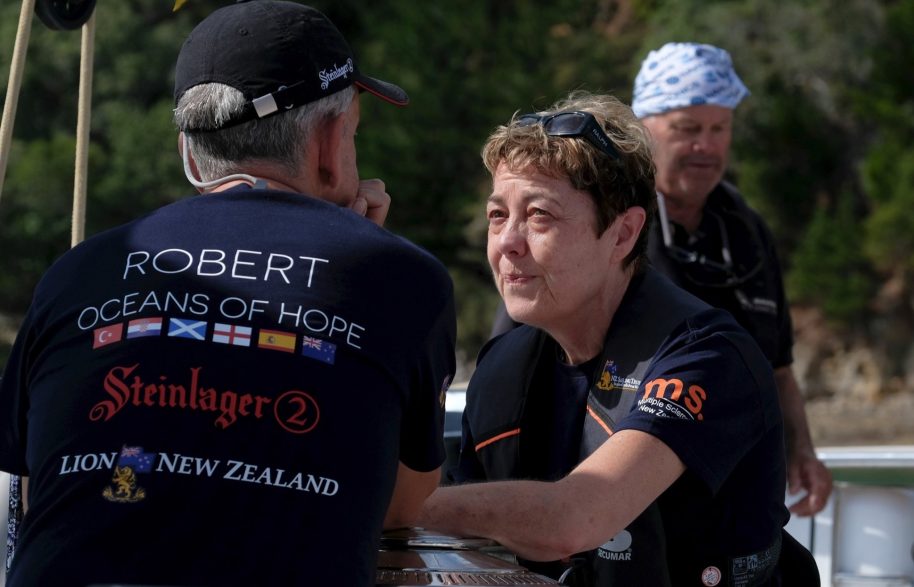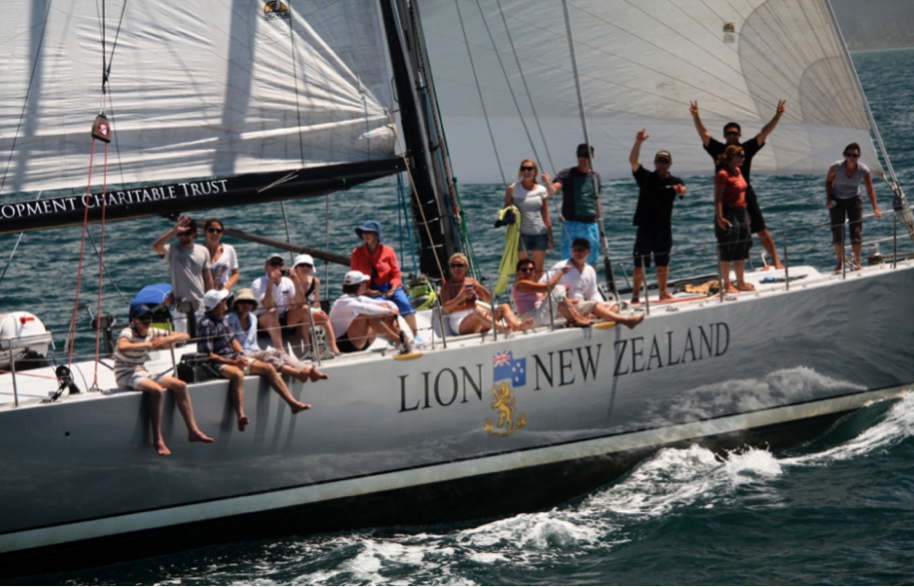 In 2016, Ingrid applied for Oceans of Hope Challenge. With the help of friends and Give a Little she raised the money and the following year, made it to her first OOH Challenge in Croatia.
'I loved travelling, but it was the first time I required assistance and I was feeling a lot of different emotions – excitement, trepidation and more. When I got there and met with up 70 people from around the world going through the same, I was fine. It was an amazing experience, I met so many great, positive people and for seven days I felt 'normal' and felt accepted. If I needed a helping hand someone was always there, and the friends I have made are invaluable'.
'Ingrid immediately made an impact on me as she wanted to do something in New Zealand (or somewhere even further afield!). I remember us having several conversations during the week and I think, on the last day, we agreed to research sailing possibilities for us in New Zealand'. Robert
Later that year, after a lot of hunting around, they decided upon working with an iconic New Zealand tall ship called Spirit of New Zealand. As a result, in November 2018, Ingrid brought together 40 people on board for an epic week sailing from Auckland to Tauranga. A truly brilliant achievement!
Ingrid continued with even more ambitious and epic plans in 2019 on board yet more iconic boats, namely Steinlager 2 and Lion New Zealand (both world beating, ocean racing legends).
During the pandemic, we all applauded how New Zealand dealt with its own isolation and in 2021, as soon as was possible, Ingrid organised our second Challenge on board Steinlager 2 (covid restrictions did apply and only Kiwis took part). Once again, the experience was incredibly positive for all who attended.
"To have that many people re-apply was a great feeling, knowing I was part of something that was helping people to find themselves and look at MS in a different light."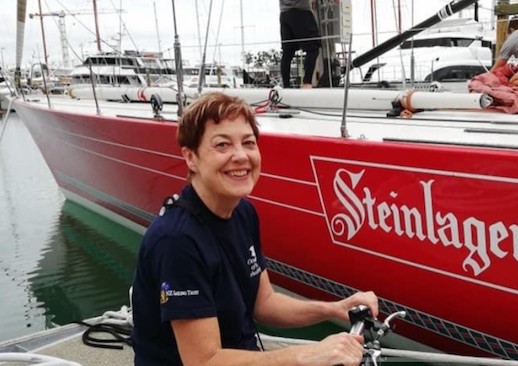 Fast forward to June 2022 and here we are, once again working with our friends at New Zealand Sailing Trust (owners of Steinlager 2).  November this year, undertaking our next Epic Challenge where we will be sailing over 150miles from Auckland to Bay of Islands on board our wonderful 'Big Red'.
"What keeps me excited about organising Oceans of Hope Challenge NZ is the knowledge that these challenges have helped and will continue to help people with MS find their 'Magnificence' again."
Since 2017, Ingrid has taken over 100 people with MS sailing. She is amazing! A splendid example of how to carry the Oceans of Hope torch into the future.
To apply for this year's Epic Challenge in New Zealand email: [email protected]