Our Purpose
Oceans of Hope UK is about overcoming challenges, together.
We offer people from all over the world the opportunity to experience sailing as a way of learning new skills and restoring the self-confidence which can be stolen by MS.
Through our varied sailing Challenges, we create an environment for people with MS to realise their own ability and achieve extraordinary things. Enabling people with MS to live their lives to the full and to challenge the limitations they may experience from the condition.
We are an independent UK registered charity and proud to be part of the international Oceans of Hope community which was founded in 2013 by Danish doctor and sailor Mikkel Anthonisen.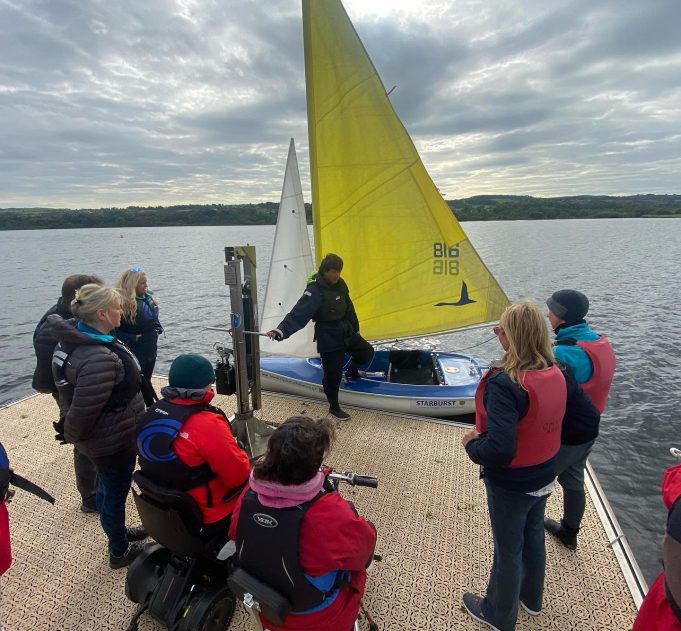 Our Impact
Since our launch in 2016 we have supported over 740 people with MS to experience life-changing adventures.
Our ambition for 2022 is to provide opportunities for over 400 crew members.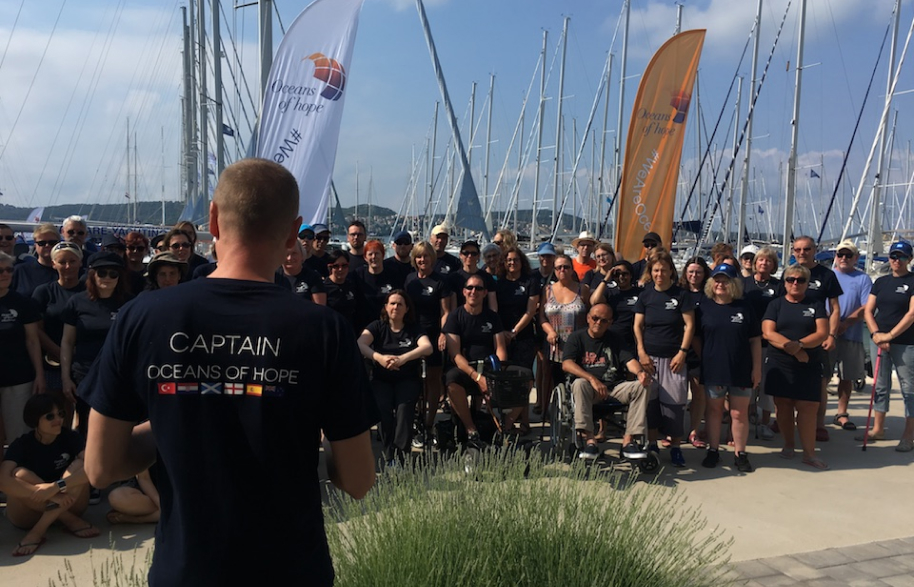 38 MS sailors
1 week Turkey flotilla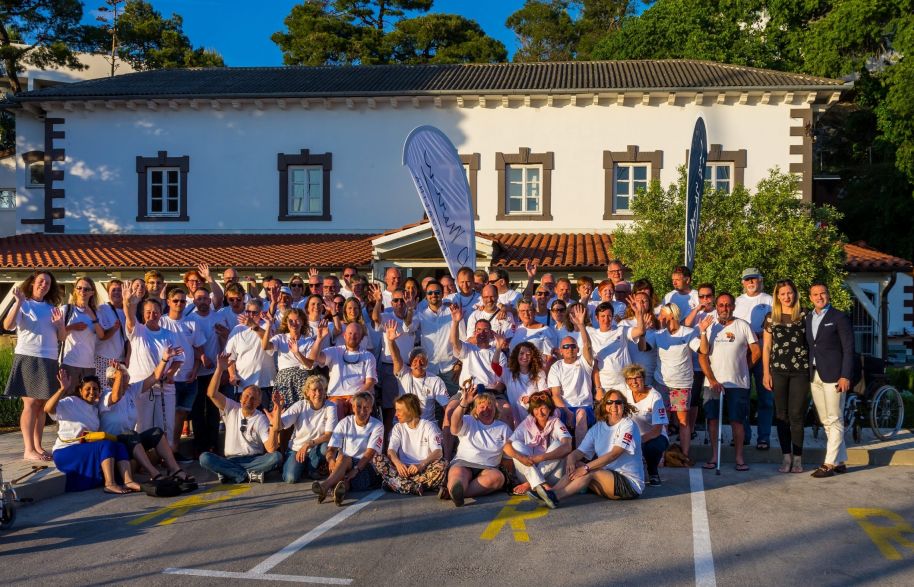 92 MS Sailors
1 week Croatia flotilla
1 week Tall Ship Scotland
3 weeks RYA Day Sail Training UK & Spain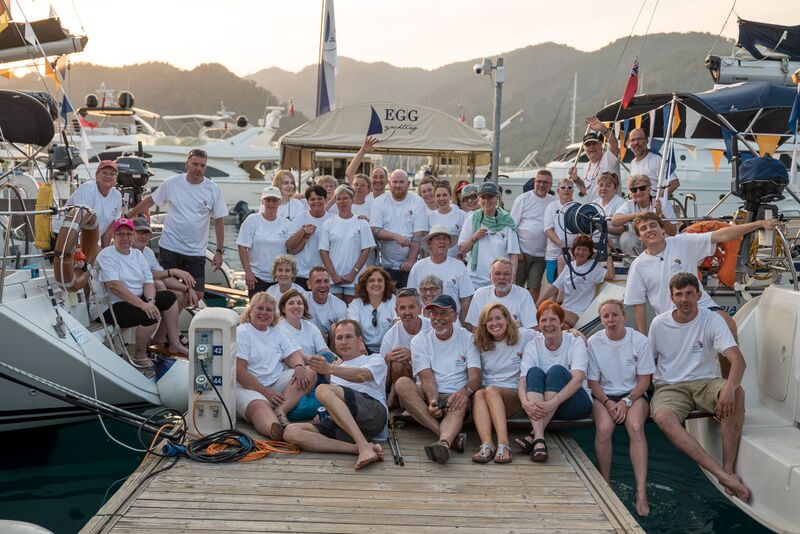 150 MS sailors
2 week flotilla Croatia
Weekend Sail Bewl Water
1 week tall ship New Zealand
1 week tall ship Scotland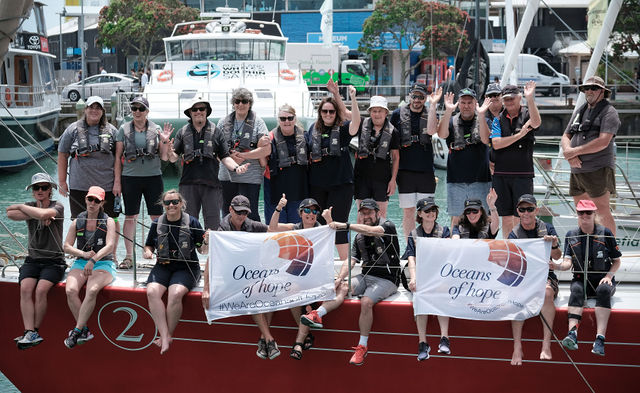 161 MS Sailors
1 week  New Zealand
2 week flotilla Croatia
2 week flotilla Turkey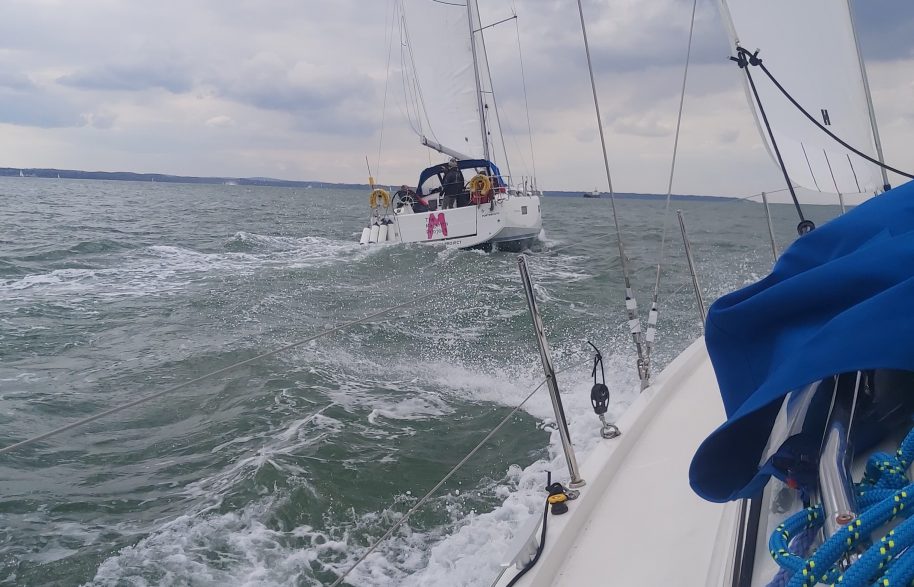 16 MS Sailors
1 day sail Brighton Marina
Pandemic takes the wind from our sails!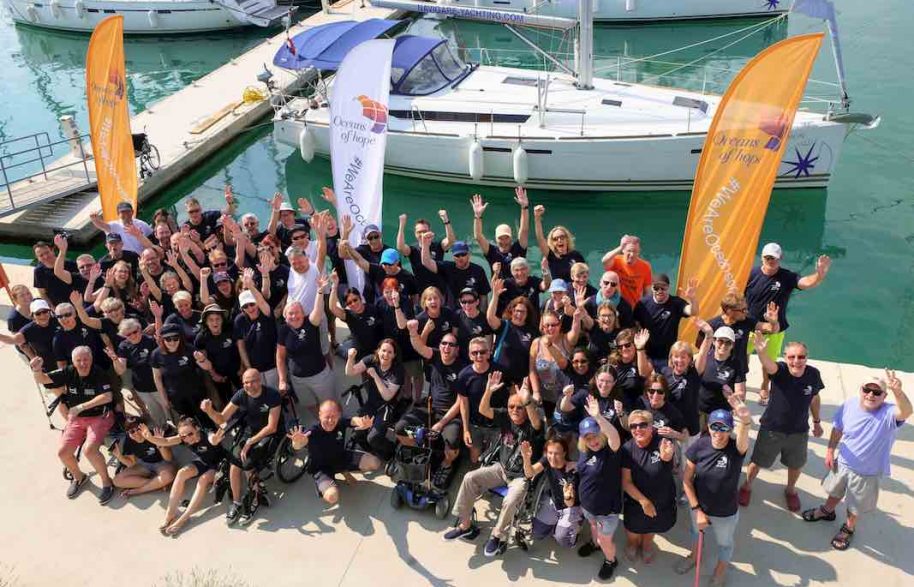 284 MS Sailors
1 event New Zealand
12 day sail events UK
1 day sail event Netherlands
1 day sail Brighton Marina