"The timing of Oceans of Hope coming into my life was perfect…
I met Mikkel and his team when they arrived at Brighton marina on a fact-finding visit. I was on duty as Marina Manager that day and was immediately inspired, so I applied to join the circumnavigation.

I was previously skipper on board private charter My Big Smile, extensively cruising the Mediterranean Sea. During this time, I was very rarely 50 miles offshore, so the thought of being 1500 miles offshore with Oceans of Hope was both very exciting and scary!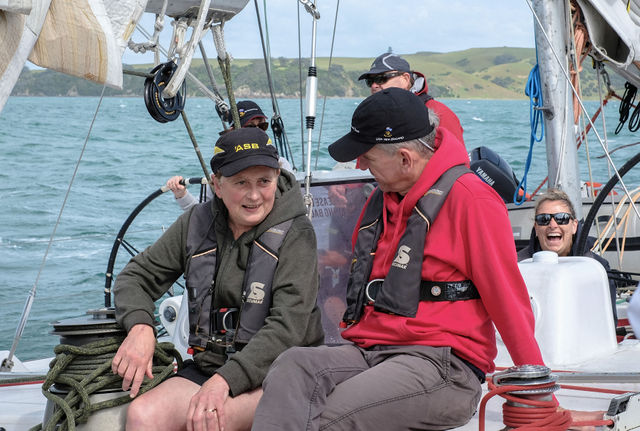 I joined the circumnavigation in the Galapagos islands and my time on board became a very personal odyssey. I was lucky enough to do quite a long passage which gave me plenty of time for the Oceans of Hope medicine to work. My time on board gave me a new perspective on living with MS, because I learned from others how they live with MS. I learned that I was not on my own anymore. It took away a lot of the fear and uncertainty that I had previously been carrying around with me. I had found my place and I found my old self again.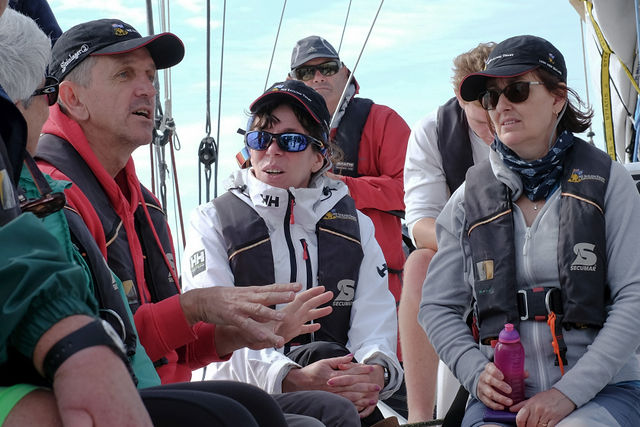 It was like I was given a gift – a giant cake. I came back refreshed and rebooted and more able to cope positively with all my tomorrows. Almost immediately, my mission became clear. I had to make more of this cake for others with MS.
Leading Oceans of Hope UK has reignited a passion for adventure and new experiences that had been quashed since my first episode and subsequent diagnosis. Life is too short to be paralysed by the uncertainty that comes with MS. Oceans of Hope has given me the inspiration and belief that anything is possible again."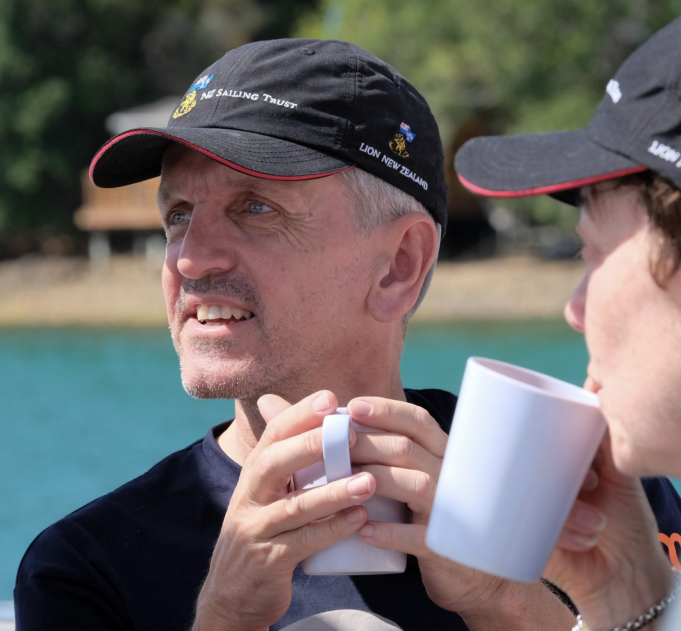 Nicola's Story
Being a trustee and volunteer with Oceans of Hope UK has given me a renewed sense of purpose in life…