This weekend #magnificent sailors took to the water in the Netherlands on the most gorgeous day!
In conjunction with MS Vereniging Nederland and the local Sailability centre at Ottenhome, our volunteers Thea and Judith organised for 25 Dutch sailors to come together on Saturday.
This was a first for us in the Netherlands to have completely accessible sailing available to everyone and it worked out as a brilliant success with all types of dinghies, small sailing boats and even kayaks!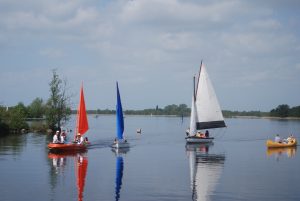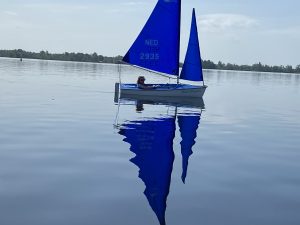 Once again this may have been the first time that people had come out since lockdown and it was great to see so many old faces again and news faces join us. It was a great opportunity for people to seize the moment and really have a go at something they thought was not possible.
I find it very exciting and also a bit scaring but I'm looking forward to it! – Mariette.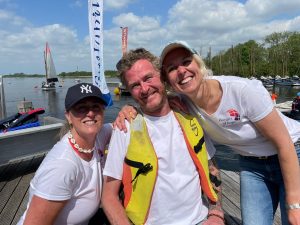 Congratulations to Thea and Judith and to everybody that managed to get there.